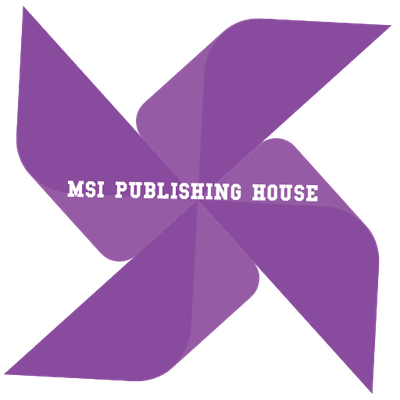 Here at MSI Publishing, we help to publish your work effectively and efficiently. We believe a story can evoke a large range of emotions: cry, laugh and most importantly change lives. We pride ourselves on our wide range of genres and giving ambitious authors inspiration. We're always looking forward to reaching any sort of audience. As the world changes, we have moved into publishing eBooks, audio books and paperbacks. We strive to extend our reach into the new, modern age of publishing.
Our able editors and reviewers work extremely hard to convert manuscripts to books of various shapes and sizes. Our prices are competitive and we print to the best quality.
Our staff are on stand by 24/7 awaiting to provide excellent support to all prospective authors. Just email our team at
msipublishinghouse@gmail.com
.
We are an environmentally friendly company, encouraging writers to correspond by submitting electronically.
Thank you, MSI Publishing House.