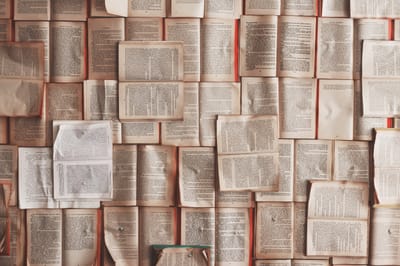 MSI Publishing House considers submissions worldwide and different ranges of both fiction and non-fiction; from memoirs and biographies to science fiction and fantasy. Whatever it is our team will undertake a comprehensive review.
What to send:
All you need to do is send across a full manuscript of your work, with instructions on what you want. You are also welcome to send us samples and any queries you have. Please try to submit a digital copy of your work, preferably as a document in Microsoft Word or PDF format.
Tips:
There is no need to double space your work.
Always use a font that is readable.
At MSI, we pride ourselves on our responsive nature. We confirm all submissions quickly and effectively. Reviewing time can take less than 4 weeks, so please bare with us as we thoroughly review the work.
We are an encouraging and a very friendly team.
Ways to submit:
Email:
Send us an email. Please include your name and book title in the subject of the email.
msipublishinghouse@gmail.com